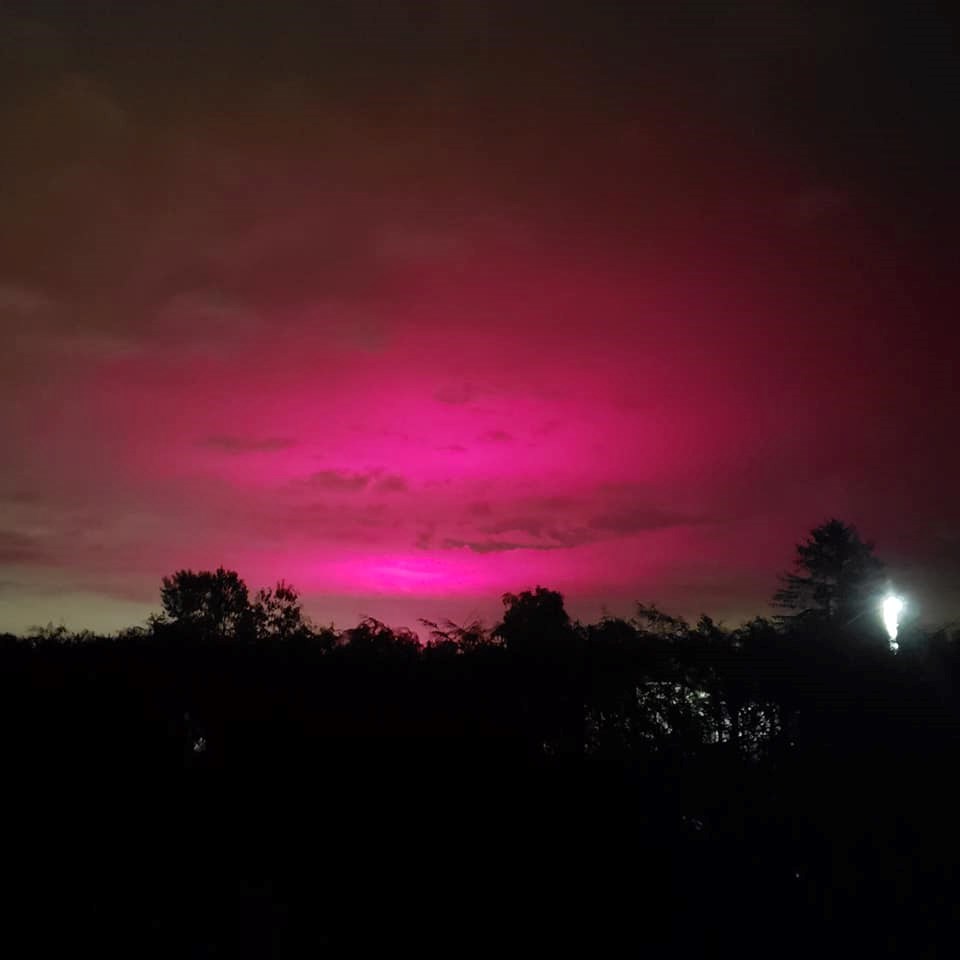 A spokesperson joked that the berries grown in the greenhouse gave off a powerful "flavor aura" 🍓🍓🍓
Just as lightning would strike Dr Frankenstien's lab, a purple light would also emanate from a greenhouse in an attempt to create the tastiest strawberry in the world.
On September 29, many residents of the Metro Vancouver area took to social media to share photos of the colorful phenomenon. Many have rightly pointed out that the light was probably coming from a greenhouse, but why hadn't it been seen before? Turns out the purple glow came from the Solstice greenhouse in Delta, where agronomists and growers were tapping the new "Juliet" strawberry.
Colin Chapdelaine, president of BC Hot House, the company that oversees Solstice, is not an agronomist, but says he has some idea of ​​what happened.
"The berries are so tasty that their aura of flavor burst through the canopy of our greenhouse and shone a beacon of delight in the Lower Mainland," he said in a recent release.
"These are the times those of us in the fruit and vegetable industry dream of. It's just a shame that I proposed to my wife many years ago – if we weren't already married Wednesday night would have been a really romantic time to ask the question, "Chapdelaine continued.
All kidding aside, the company has recognized how much light pollution can be a source of frustration and inconvenience. The incident was caused by a missed step in the greenhouse when the blackout curtains that prevent the light from the LED lamps from escaping were not put in place.
"We sincerely apologize for any inconvenience caused by this incident. Additional procedural steps have been added to ensure this never happens again, "the company said.