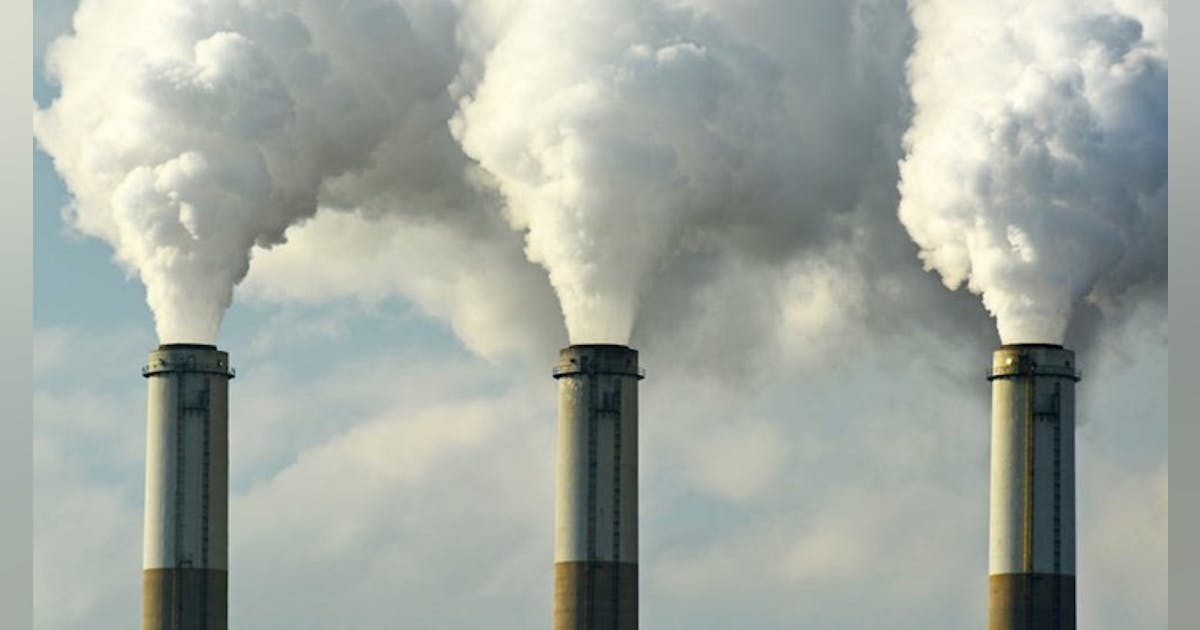 Jay Timmons, CEO of the National Association of Manufacturers (NAM) released this statement in support of the decision.
Manufacturers share a deep commitment to protecting our planet and people, and manufacturing innovation is key to solving the generational challenge of climate change. The court's decision confirms the authority of the Environmental Protection Agency to issue appropriate greenhouse gas regulations while reminding that the agency must remain within the guardrails delegated by Congress. As some of the largest consumers of electricity and as producers of electricity, manufacturers stand ready to work with the EPA to provide innovative and balanced solutions that protect our environment and our competitiveness as it considers the next steps.
Earlier last with the industry trade group, along with 41 state partners sent President Biden a letter highlighting the importance of affordable and reliable electricity for manufacturers to remain competitive. "This signals manufacturers' eagerness to work with policy makers on important decisions and planning regarding the future of the power grid and broader energy policy," NAM said.
Chris Carr, chair of the environment and energy practice at the Paul Hastings law firm, notes that the decision caused a major setback to the EPA's efforts to reduce greenhouse gases in the United States. United. He says the decision
Signals to climate-leading states, like California, that they must do all they can to continue to lead;
Does not formally close the door on the EPA promoting energy transformation via the Clean Air Act, as the decision was limited to what section 111(d) of the act does not authorize;
Limits itself to considering that Section 111(d) does not authorize the "generation transfer" approach of the Clean Power Plan, and does not specify whether the EPA only has the power to adopt measures "at the 'inside the fence' (i.e. at the individual source level);
Consolidates the "major issues doctrine" as a separate doctrine from a mere canon of statutory interpretation or principle of interpretation;
Has significant implications for administrative agencies beyond the EPA, as we saw earlier this year in the OSHA Covid case, National Federation of Independent Businesses v OSHA.
And Maya K. van Rossum, the founder of Green Amendments for Generations, a national nonprofit organization dedicated to getting the Green Amendments passed in every state, outlined her objections in a statement, critical of the decision. "The United States Supreme Court is taking and undermining essential protections for every corner of our society – from women's rights to protections against gun violence to the devastating consequences of pollution and environmental degradation. Until "What the dynamics of the court change, we're sure to be in for more devastating losses when it comes to fundamental freedoms and inalienable rights. But there are steps that can be taken. Sometimes more laws will help. But when it comes to the environment, we have a lot of laws, what we need now is the state-federal green amendments, one of which was finally passed at the federal level when the seeds success have been sown."